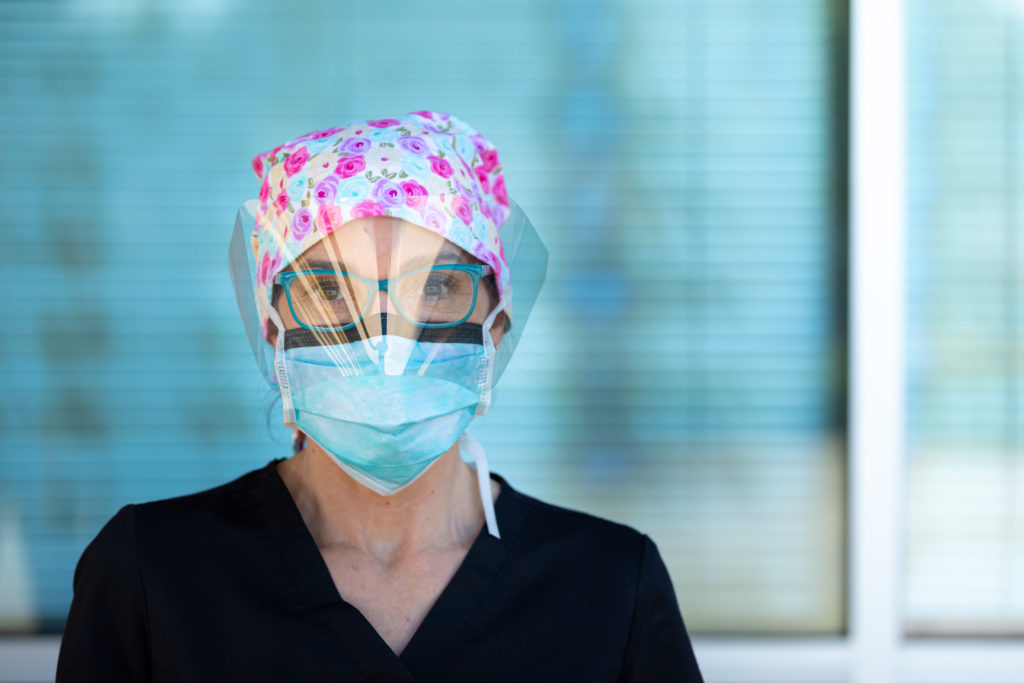 The Importance of Infection Control
The importance of infection control for our patient's safety while visiting our dental office is of utmost importance. From the day we first opened our doors until now, we have been 100% committed to your protection. Now that we are coming through COVID-19, we are even more prepared and feel confident in the care we provide. We want to review some of our infection control protocols with you now so that you are comfortable coming into the office.
Strictest Safety Protocols
Safety has always been our top priority, to our patients and to our staff. Even before COVID-19 we followed the CDC and OSHA standards when it came to infection control in the office. We understand the virus is not going anywhere any time soon. Rest assured that our protocols have increased throughout the pandemic and we are not decreasing any infection control guidelines. In fact, we have increased our sterilization and disinfection protocols.
Patient and Employee Screenings
We screen our employees for symptoms each morning and keep a record of their temperatures. We are also doing the same with our patients to do our best to keep anyone who may have any symptoms of the Coronavirus at home and away from the dental office. While in the office we request that masks are worn and you will see our dental staff with an increase in personal protective equipment worn during your routine dental visit.
Top Of The Line Sterilization
To guarantee that our dental instruments are fully sterile, we send a spore test out each week for third party testing. Our sterilization process stops and prevents all bacteria growth. The bacteria that we stop in their tracks include coronavirus, HIV, tuberculosis, hepatitis, and influenza. Even our waterlines in the dental units are checked regularly and properly maintained for safety. As our staff follows proper protocol, we ensure that our office is safe to visit anytime.
Our commitment is to keep your smile healthy for a lifetime. But with our infection control protocols, we will keep your entire body healthy as well. You have nothing to fear when coming into the office. Rest assured we are here for you at Dental Design.
If you would like more information on our latest infection control standards please feel free to call the office at 847-250-9398 or e-mail frontdesk@dentaldesignbg.com/.